We are believers in the power of pebbles, small steps, doable acts that can ignite positive change.
It's a belief that guides Tourism Cares to bring our collective industry together to harness the transformative power of travel. As an industry-backed non-profit 501c3, we advance the travel industry's social and environmental impact to help people and places thrive.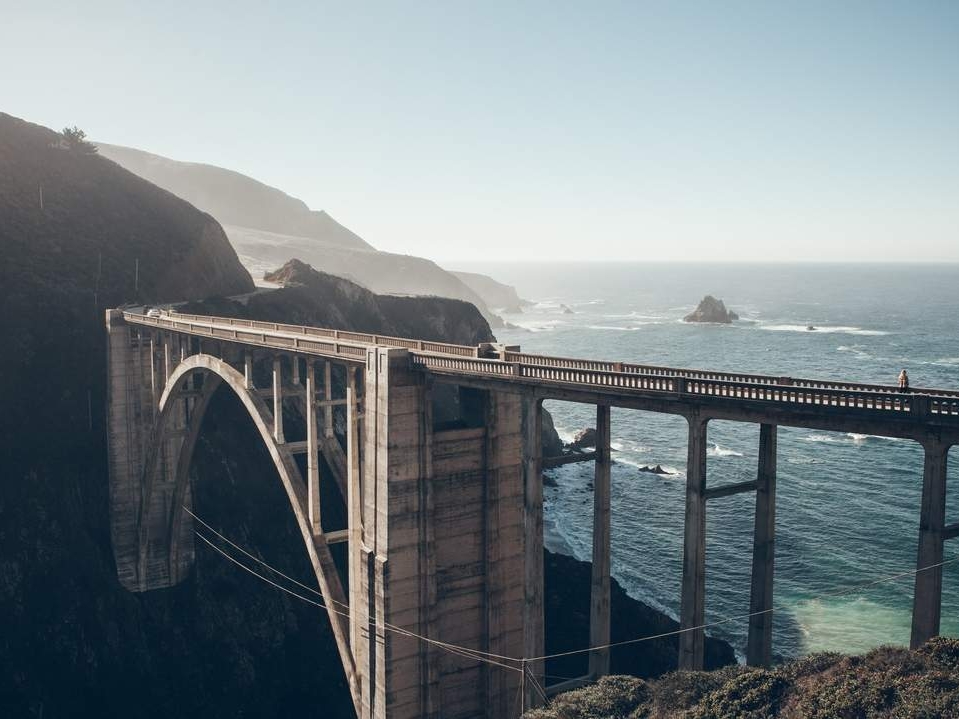 Tourism Cares facilitates your ability to successfully work with destinations and local communities and helps you empower them with expertise, guidance, resources, partnerships and marketplace access that can forge a sustainable future for their business and yours.
Our industry is confronting seemingly unmanageable challenges. We'll need to absorb nearly 800 million additional international travelers by 2030. Destinations will become increasingly crowded and less welcoming. Resources and economies will become increasingly strained. Without careful planning, the places we love will struggle to accommodate our customers and deliver the experiences travelers seek.
At Tourism Cares we're focused on uniting our industry to address these challenges. Improving destinations that we rely on today while creating new destinations for tomorrow.